Earlier this year I was asked to create an EP cover for The Gumbo Ya-Ya's. Following the direction of the EP, I was then asked to create the design for their debut LP. And then I offered to make them a music video too, even though I had no idea how I was going to do it...
All photos for the LP by David East!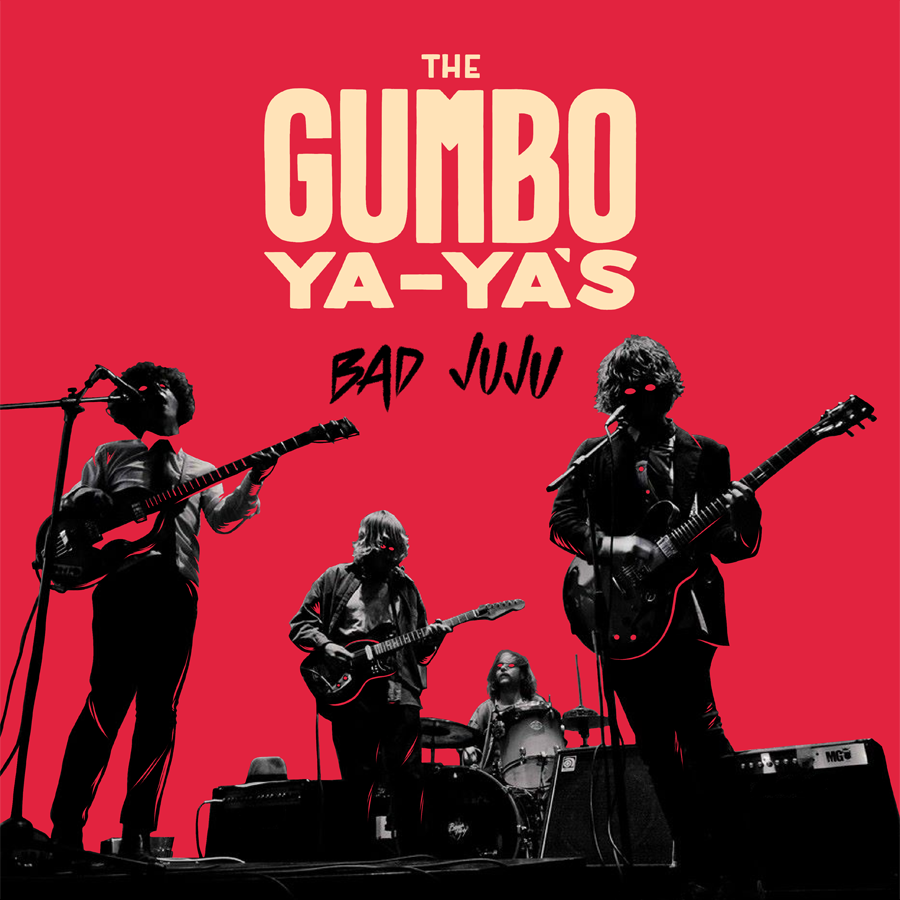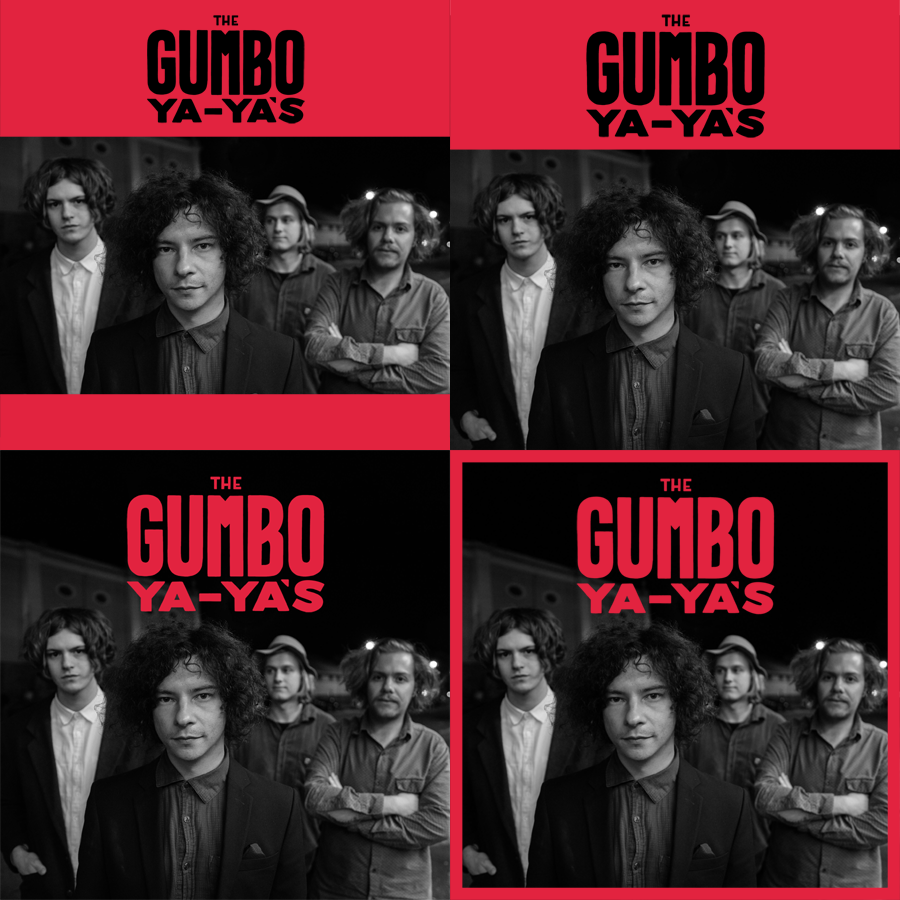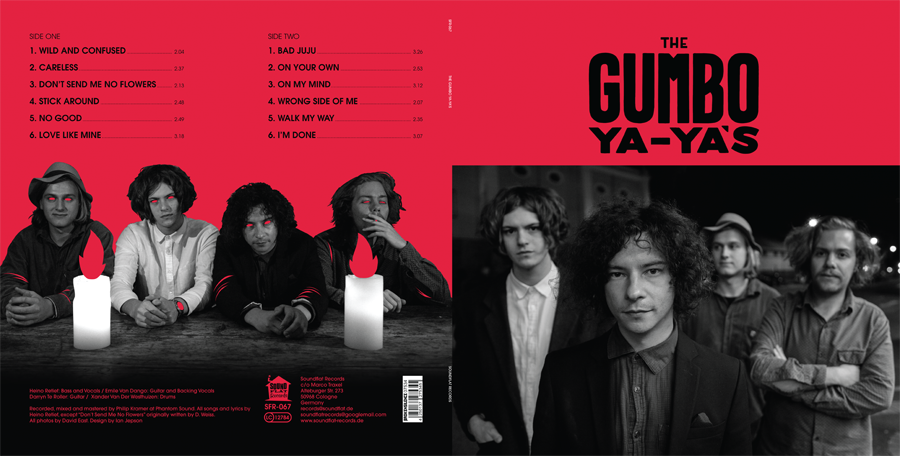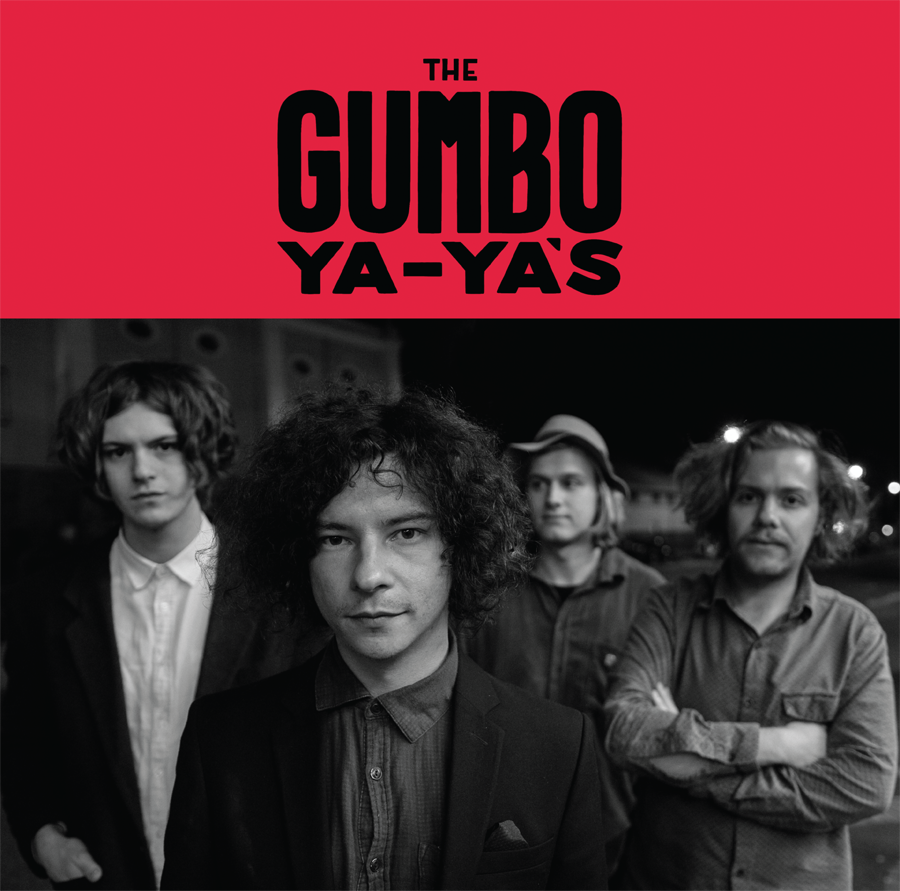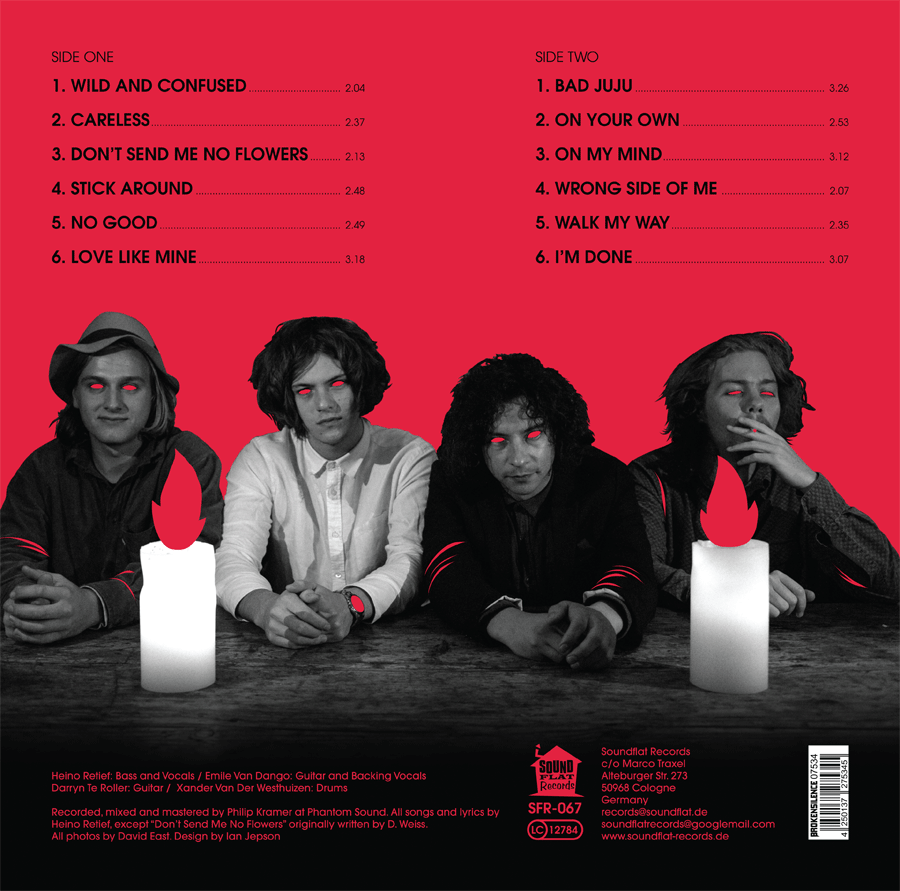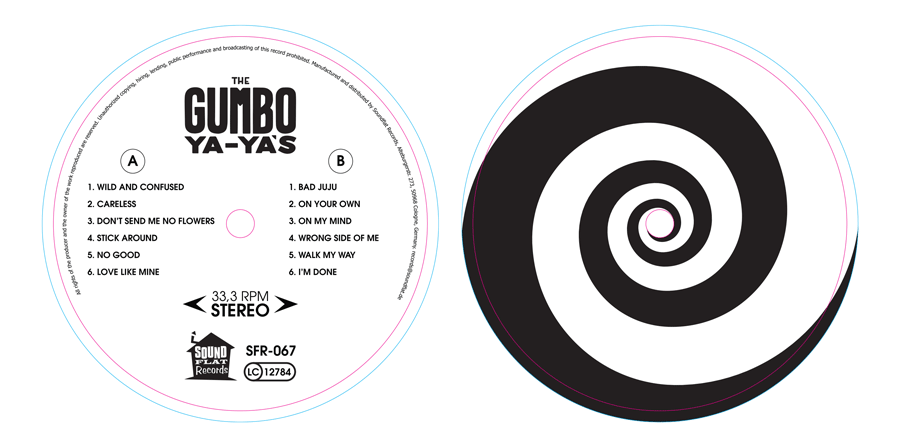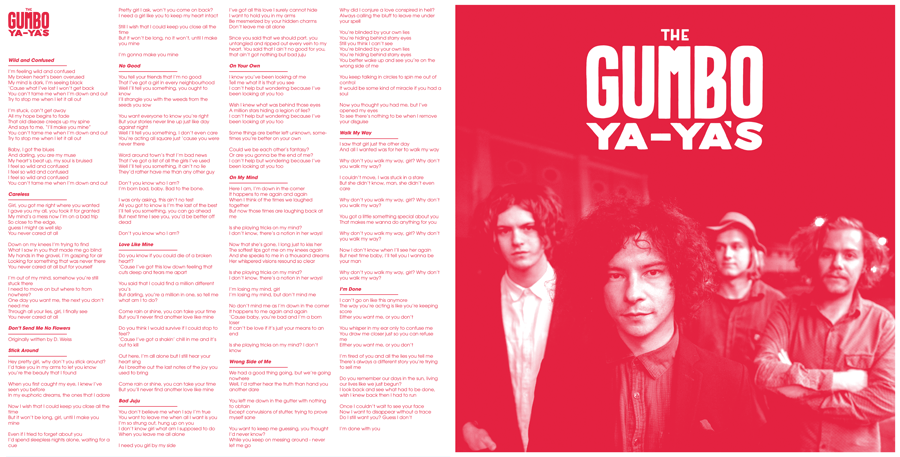 And photos of the actual record: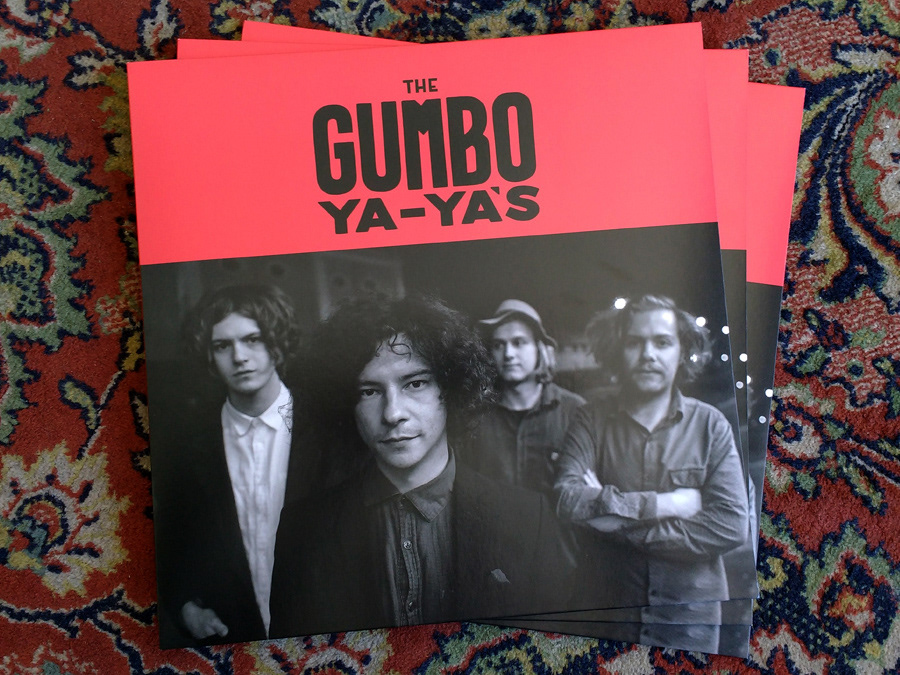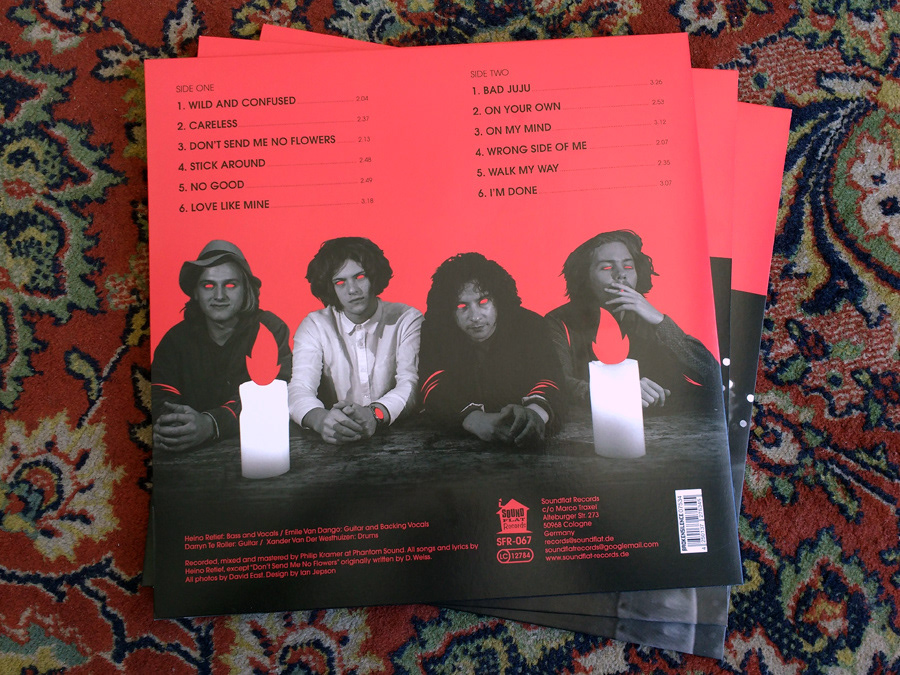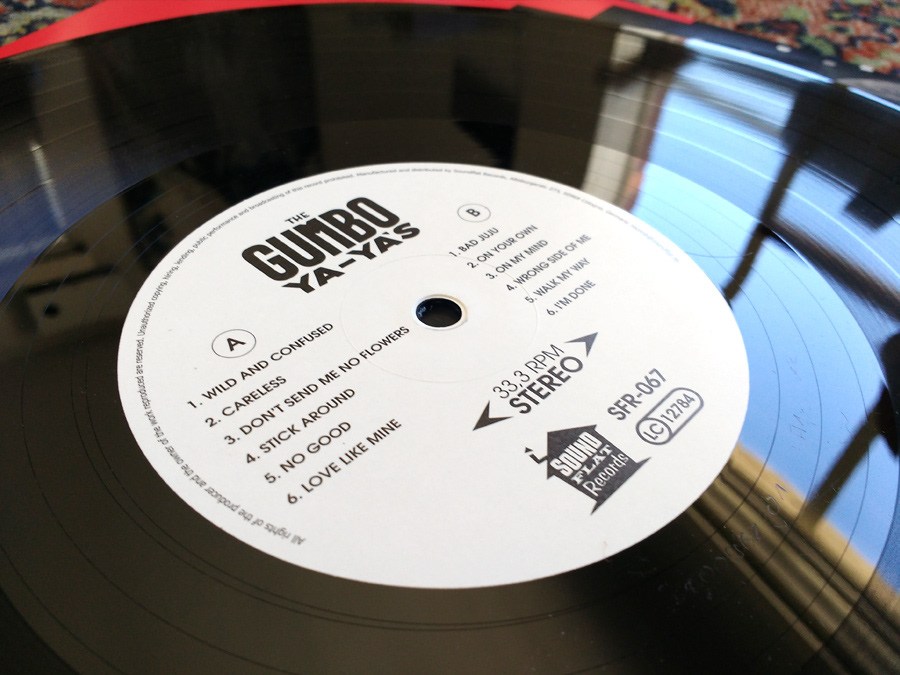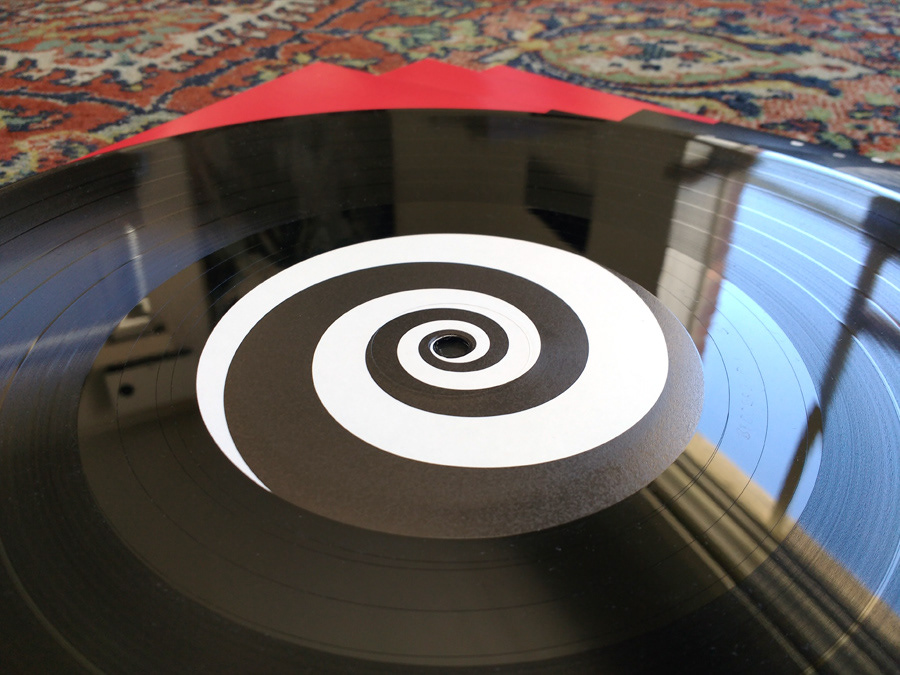 For the music video I got the band to perform in front of a greenscreen in an empty club. I keyed that all out, edited a rough version - and then began rotoscoping the animation frame-by-frame in Photoshop. Once that was done I finalised all post-production in After Effects and rendered it out. The entire thing took forever, but I'm super happy with how it came out!
Big thanks to
Deon Van Zyl
 for shooting on his RED camera!